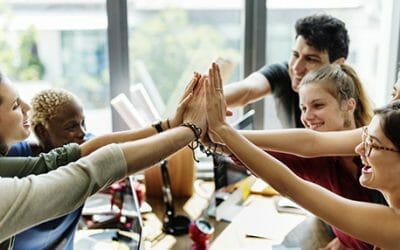 Agilec is part of a group of local agencies who are teaming up to provide a hub of services under one roof in Belleville, ON. The new Enrichment Hub will combine the local Canadian Mental Health Association, Continuing On In Education, Big Brothers Big Sisters of...
Subscribe
Sign up to receive our emails containing the latest news and information.
By submitting this form, you give consent for Agilec to contact you through the email provided. Your email is safe with us. We will never sell or share your personal information to third parties. You may unsubscribe from our emails at any time.