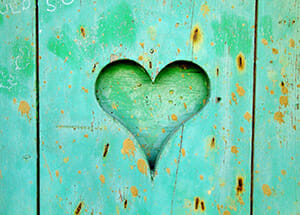 If you, or someone you care about, are feeling overwhelmed with emotions like sadness, depression, or anxiety due to the COVID-19 Pandemic, please access the following organizations/resources: Services 211 Ontario - Information and referral to mental health resources...
Subscribe
Sign up to receive our emails containing the latest news and information.
By submitting this form, you give consent for Agilec to contact you through the email provided. Your email is safe with us. We will never sell or share your personal information to third parties. You may unsubscribe from our emails at any time.