Blog: Vocational Rehabilitation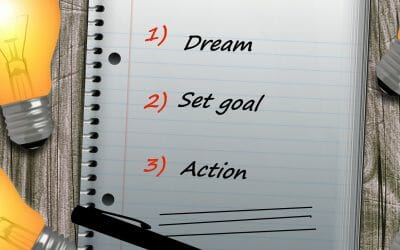 "It is the time you have wasted for your rose that makes your rose so important." ― Antoine de Saint-Exupéry, The Little Prince Many of us find success in continuous learning, or reaching our personal goals. We spend our energy and efforts into revising, reviewing,...
Subscribe
Sign up to receive our emails containing the latest news and information.
By submitting this form, you give consent for Agilec to contact you through the email provided. Your email is safe with us. We will never sell or share your personal information to third parties. You may unsubscribe from our emails at any time.