Blog: Vocational Rehabilitation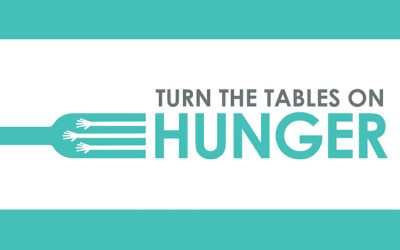 Turn the Tables on Hunger is back! People and organizations are at the core of what we do and in the month of June, Agilec team members gave back by participating in various activities and fundraisers to help battle hunger in our communities. Here is a quick look at...
Subscribe
Sign up to receive our emails containing the latest news and information.
By submitting this form, you give consent for Agilec to contact you through the email provided. Your email is safe with us. We will never sell or share your personal information to third parties. You may unsubscribe from our emails at any time.