The Sacred Gift – Indigenous Cultural Competency
Agilec is honoured to be partnered with Bear Waters Gathering to offer this holistic and story-based program. Develop a deeper understanding of Indigenous world views in a way that seeks to touch mind, body, spirit, and emotion.
Browser and System Requirements for our Learning Management System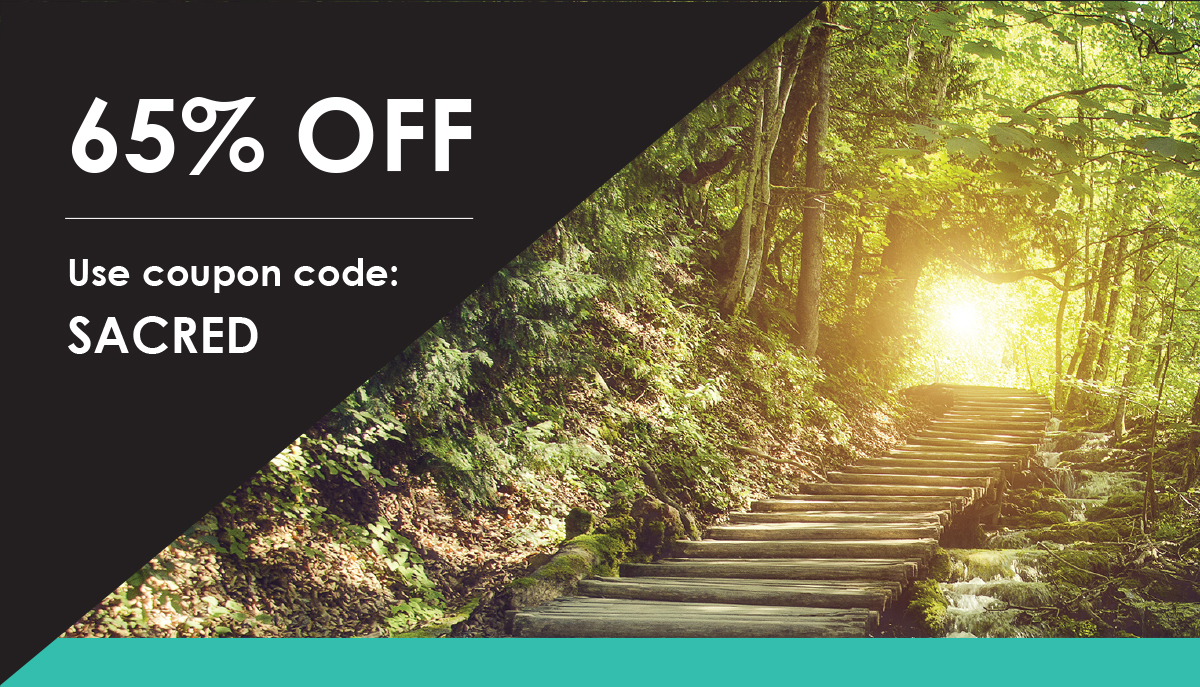 Purchase the entire Sacred Gift program (all three A.C.E. levels) for only $297.15 until August 31, 2020.
Please note – each level (A.C.E.) must be taken in order and is a prerequisite for the next.
| | | | |
| --- | --- | --- | --- |
| | The Sacred Gift | Kanó:ron Koniá:wi • Online | $299.00 – $849.00 | |
Register and receive immediate access to the online program!
In-Person Group Training
Looking to book for a group of 12 or more? We can come to you!
Bear Waters Gathering facilitators, Elder Strength Dale, Mohawk of Six Nations, and Amanda Dale, Mi'kmaq, present this holistic and story-based workshop to bring you a deeper understanding of Indigenous world views. Experience the connection we have to each other and develop a greater awareness of your role in the reconciliation process.
Email or call us at 1-800-361-4642 ext. 2023.
The Sacred Gift

Kanó:ron Koniá:wi

The Sacred Gift is an interactive and engaging Indigenous experience designed to educate, inform, and inspire. You will have the chance to experience the connection we have to each other, and develop a greater awareness of your role in the reconciliation process.
This online program is a journey toward Indigenous cultural Awareness, Competency, and Engagement *A.C.E, while working with Indigenous individuals and communities across Turtle Island, also known as Canada.
Level 1 - Awareness: To develop a foundational understanding
Truth and Reconciliation – Welcoming Circle
Indigenous Languages and Respectful Terminology
Diversity and Pluralism: Pan-Indigenous Explored
Indigi-story: Savage and Uncivilized, Decolonizing our "Shared History"
8 hours of online study and 2-hour Circle Check-in
Level 2 - Competence: To build on knowledge and concepts
Re-empowering Ourselves and Creating Balance – Foundations for Indigenous and Canadian Healing
Stereotypes and Misconceptions: Exploring Our Good Mind
Indigenous Movements and Current Issues
Mother Earth's Lands and Nations
8 hours of online study and 2-hour Circle Check-in
Level 3 - Engagement: To put into practice what you have learned
Treaties and Fiduciary Duty
The Indian Act: Abolish, Change, or Keep?
Engagement and Protocols
ABCs: Action to Ally, Building Bridges and Creating Community
Reconciliation: "Sken:nen" –  More Than Just Peace
8 hours of online study and 2-hour Circle Check-in
Synchronous Talking Circles
 The Sacred Gift program includes regular "Talking Circle Check-ins" utilizing synchronous web-conferencing.
Talking Circles support your learning within the online curriculum at each stage of The Sacred Gift experience. Talking Circle discussions, with trained Indigenous Facilitators, provide a deeper understanding of our connection to each other and are expected to enhance our understanding of reconciliation at every level of the journey to Indigenous Cultural Competency.
Bear Waters Gathering and Agilec would like to honour the "Dish with One Spoon" understanding of shared lands. The Dish symbolizes Mother Earth and that we are to share equally the life gifts she offers us. The Spoon symbolizes that we as humans are to do no harm to our Mother or to one another.  We offer this acknowledgement in respect for our renewed relations with each other; we remind ourselves that lands were not divided into sections because no one has the right to tell another they have to stay on one side or the other of our mother. There are many today that do not understand this way of living, so we will share this acknowledgement in hope that one day territorial acknowledgements will not be necessary.
We acknowledge all of our Ancestors by recognizing the attempted erasure, relocation, and destruction of the traditional Indigenous ways of living. We acknowledge that our trainings will be held on the traditional territories and settlements of many Indigenous nations including the Anishinaabeg (Ojibwe, Odawa, Potawatomi), First Peoples of the Three Fires Confederacy; The Haudenosaunee (Mohawk, Oneida, Onondaga, Cayuga, Seneca  and Tuscarora), First Peoples of the Haudenosaunee Confederacy; Wyandotte (Bear, Deer, Rock, and Cord), the First Peoples of the Wendake Confederacy; and the Metis Nation. We would also like to thank the Four Legged, the Swimmers, the Flyers, the Crawlers, our Mother Earth, and all that Creation has done by performing their original purpose. We would like to thank the Creator for all the good things we have been provided and commit to honouring all by walking gently and protecting our future generations.
What people are saying about Agilec
"They are amazing and you won't regret the training. I have taken their trainings in the past and loved them."
You might also be interested in…
Become skilled at recognizing and eliciting change behaviour to achieve positive outcomes. This approach supports clients to overcome ambivalence and create a want for change.
This 12-hour course trains you to recognize the signs and symptoms of mental health disorders and how to handle situations that can occur in your workplace.
In the rush to reach outcomes and satisfy competing priorities, there's often little time to consider what's happening around us. In this webinar, discuss how we make ethical decisions.
Subscribe
Sign up to receive our emails containing the latest news and information.
By submitting this form, you give consent for Agilec to contact you through the email provided. Your email is safe with us. We will never sell or share your personal information to third parties. You may unsubscribe from our emails at any time.