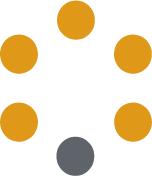 Virtual ODSP Employment Support Information Session
July 21, 2020 • 1:30 p.m.
This information session will explain the types of supports and services Agilec provides to help people with disabilities in preparing for, finding, and keeping a job.
Topics will include benefits of working, eligibility for services, how working income may affect your disability income, and what to look for when choosing an Employment Service Provider.