You have a career story that deserves to be told.
Your resume or cover letter is often the first impression, let us tell your story so you stand apart from the competition. The process takes 3–5 days, and the final product will be sent to you via email in both Word and PDF formats.
Writing Services Catalogue
Whether you are starting out in your career or you are a "C Suite" executive we have what you need to create a great first impression and set yourself apart from the competition.
Student Resume
Make the move from school to work…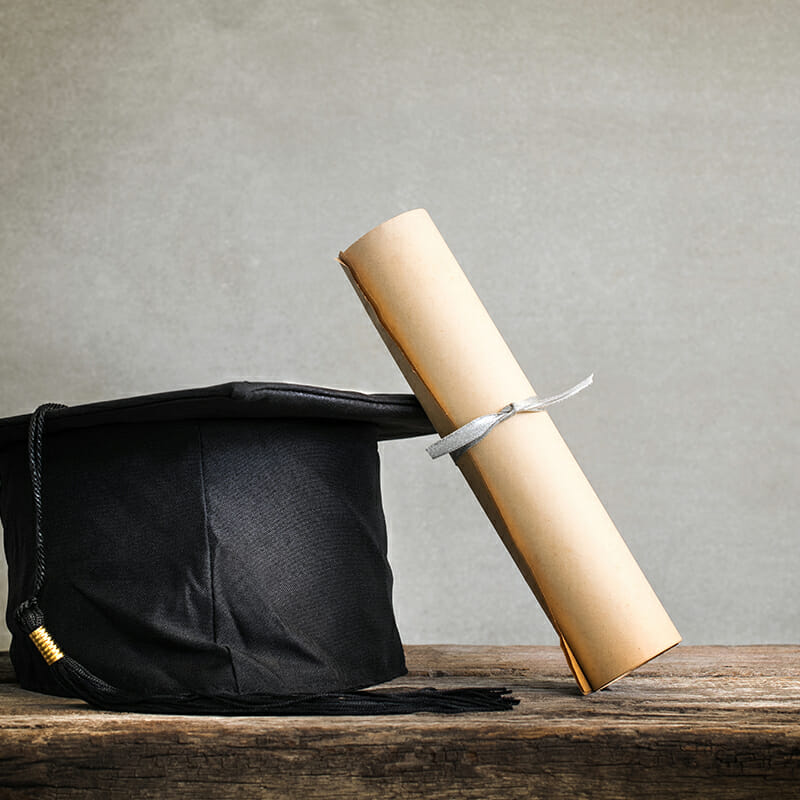 Entry Level Resume
Package your experience for the current job market…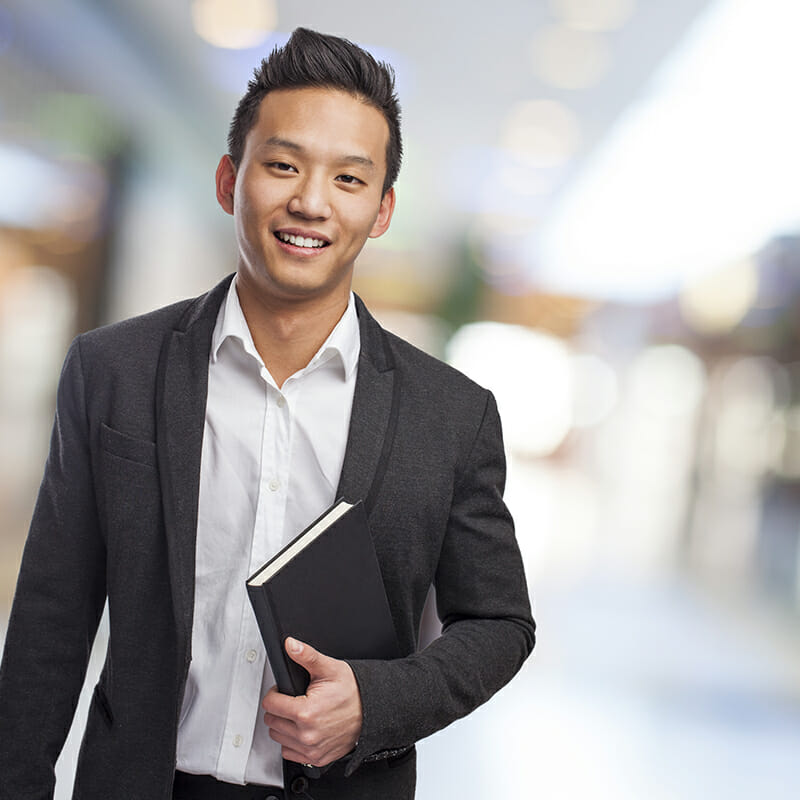 Professional Level Resume
Set yourself apart from the rest…
Executive Level Resume
Save time, money, and effort…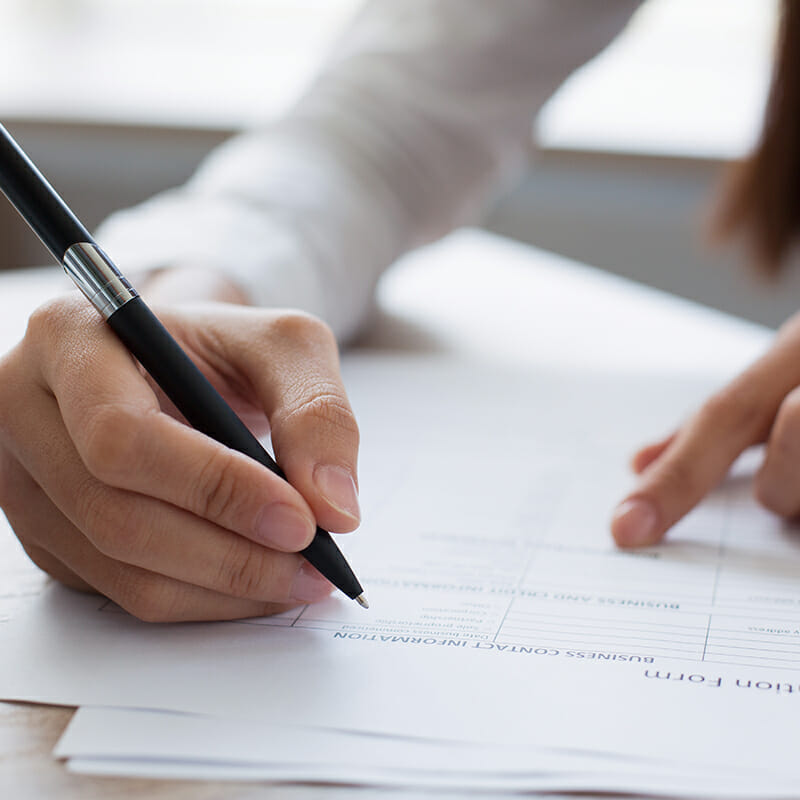 Cover Letter
Your chance to create a great first impression…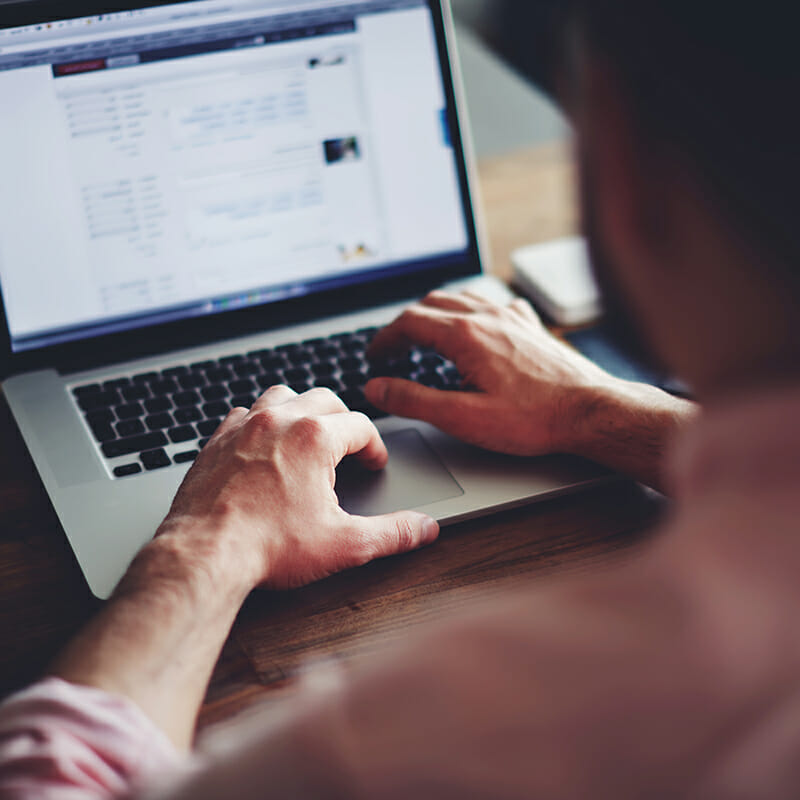 LinkedIn Profile
Create your professional online presence…
Thank-You Letter
Leave a lasting positive impression…
Why Choose Us?
"They were very informative and knowledgeable in the questions they asked to gather information for my resume. I felt informed throughout the entire process. My final resume and cover letter look amazing and I couldn't be happier with them!"
Unsure of which service is right for you?
Subscribe
Sign up to receive our emails containing the latest news and information.
By submitting this form, you give consent for Agilec to contact you through the email provided. Your email is safe with us. We will never sell or share your personal information to third parties. You may unsubscribe from our emails at any time.