Resume and Cover Letter Writing
You have a career story that deserves to be told. Your resume and cover letter is often the first impression, let us tell your story so you stand apart from the competition.
Here's how it works.
The process takes 3–5 days, and the final product will be sent to you via email in both Word and PDF formats.
Writing Services Catalogue
Whether you are starting out in your career or you are a "C Suite" executive we have what you need to create a great first impression and set yourself apart from the competition.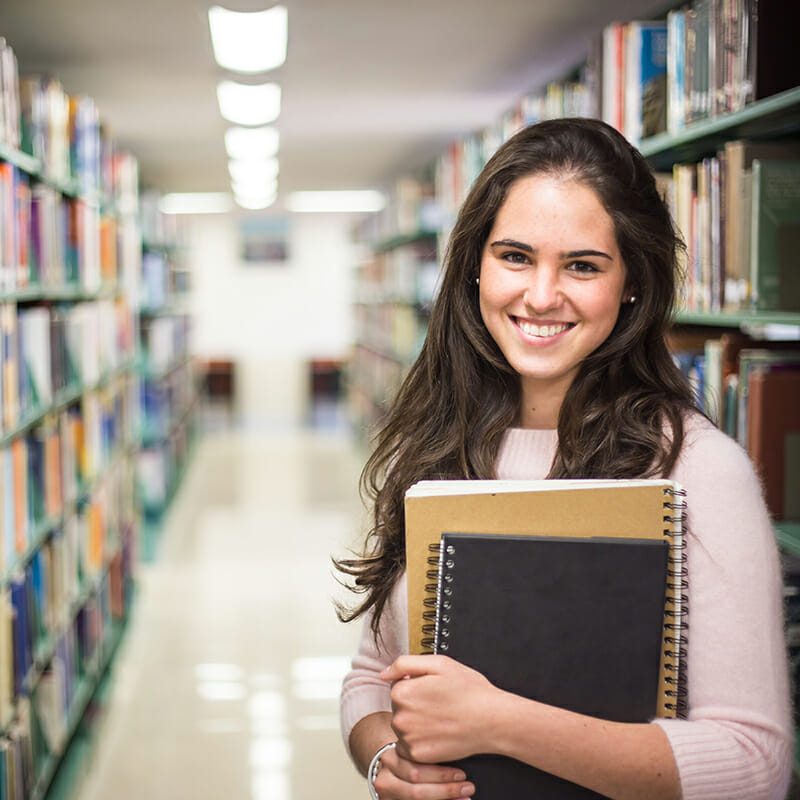 Student Resume
Make the move from school to work…
Entry Level Resume
Package your experience for the current job market…
Professional Level Resume
Set yourself apart from the rest…
Executive Level Resume
Save time, money, and effort…
Cover Letter
Your chance to create a great first impression…
LinkedIn Profile
Create your professional online presence…
Unsure of which service is right for you? What People Are Saying About Us
They were very informative and knowledgeable in the questions they asked to gather information for my resume. I felt informed throughout the entire process. My final resume and cover letter look amazing and I couldn't be happier with them!
- Customer, Career Transition Services
My resume was updated to 2022 almost seamlessly! Agilec made everything super easy and I appreciated that they took the time to know me, and research my current employer to ensure the best information was represented.
- Customer, Career Transition Services
Your service has been nothing but amazing. Your fast response to a quick turnaround for my last resume and cover letter were very much appreciated. I would definitely recommend your services to others.
- Customer, Career Transition Services
Let's Stay in Touch
Join our mailing list and receive the latest communication from us.
I'm an Individual
I'm an Employer