Employment Ontario Services
for Job Seekers
We deliver no-cost personalized support to help you get the skills needed to succeed in today's job market.
Our teams are dedicated to helping you find meaningful and long-term employment.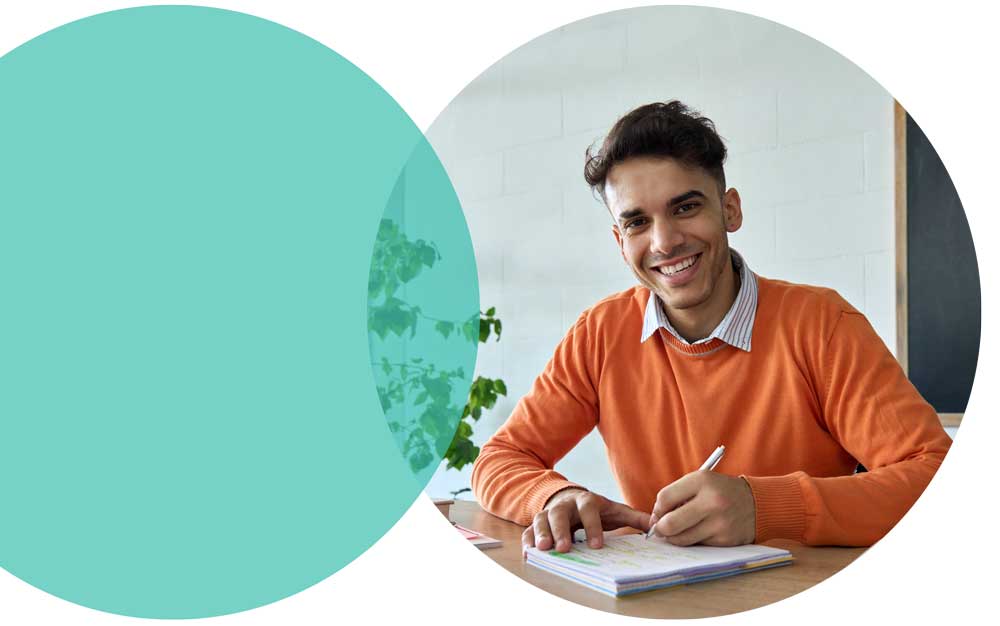 Your Job Is Out There
Whether you need help understanding your skills and interests or are unsure of your next steps, we are here to help you explore options and achieve your employment goals.
How we help:
one-on-one career planning
personalized employment action plans
links to other community supports
Find Employment
Are you ready? We can help you prepare for the job you want.
How we help:
direct connections to employers who are hiring
training to build skills
development of job search tools
financial support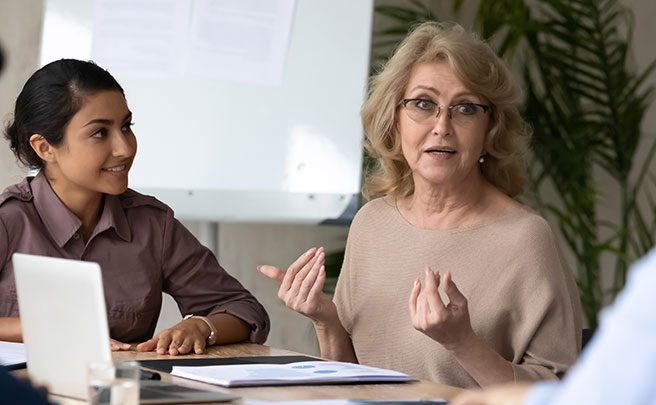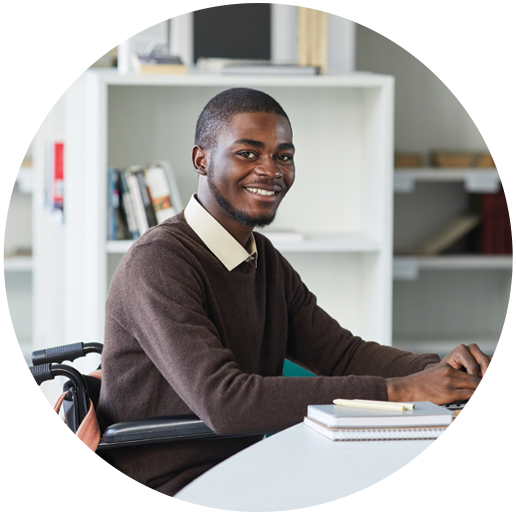 Keep Working
After you have found meaningful employment, we will ensure it's sustainable with ongoing services and support.
How we help:
12-months of job coaching and mentoring
access to training and development
Learn more about how we can help you find employment
Our Resource Centres are also available
We have tools and resources available to help you in your job search. Visit one of our Employment Services locations today for free access to the following: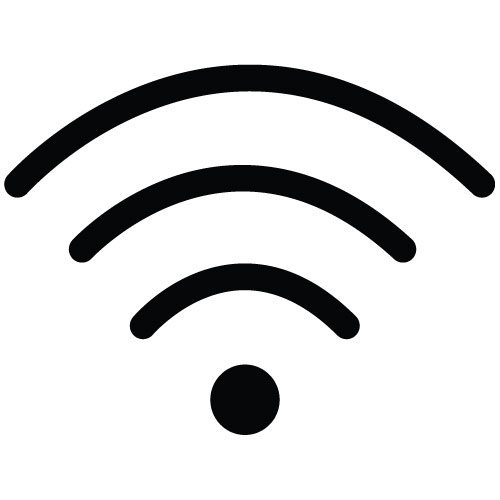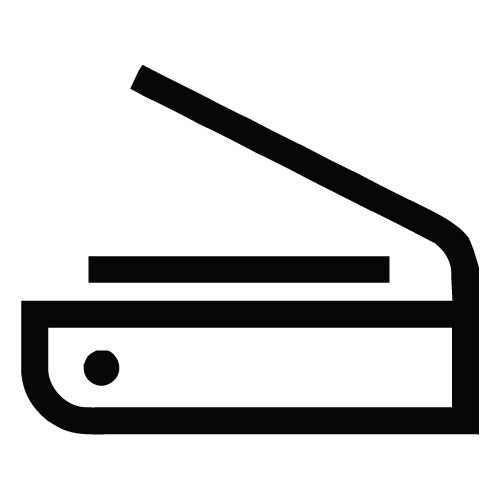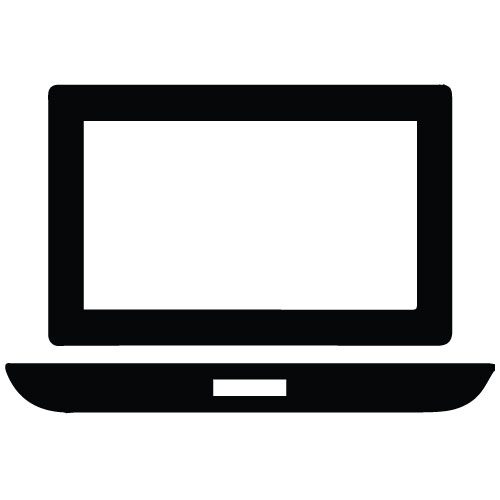 We have 15 locations to serve you
Better Jobs Ontario
Formerly known as Second Career, this program supports unemployed individuals in need of skills training to help find employment in in-demand occupations.
job seekers found employment through our services in 2022
You may also be interested in
Get employment ready with our
Virtual Workshops
Find opportunities on our
Job Board
Receive support from our
Online Resource Centre

This Employment Ontario ​service is funded in part by the Government of Canada and the Government of Ontario.
What People Are Saying About Us
The people at Agilec are wonderful to work with. They go above and beyond to assist in your job search needs. I don't know enough about computers and they walked me through everything. They are encouraging and truly want to see you succeed. I was suffering from depression and anxiety and they made me feel like a worthwhile person that had something to offer the world around me. Thank you so much to my Employment Coach for all the encouragement and support.
– Job Seeker, Employment Services
Working with Agilec was like a breath of fresh air. The team really took the time to find out who I was and explore my talents. I was able to get the training I needed, with a fantastic support system. With the barriers I have, I never expected to land my dream job.
– Job Seeker, Employment Services
Agilec didn't just find me employment, they found me a career.
I am forever grateful that a service like this exists. They saw my skills as a worker and my skills as a human being. They helped me make the perfect resume, found me the perfect job, and gave me the dream of having a career. I have referred people here for years.
I can't thank this service enough for everything and every opportunity they have given me.
– Job Seeker, Employment Services
Let's Stay in Touch
Join our mailing list and receive the latest communication from us.
I'm an Individual
I'm an Employer