Career Assessments and Coaching
Helping you discover the perfect fit.
If you're not sure what kind of job or career you want and you need some direction, we'll help you envision and plan your future with a variety of self-assessment and career discovery assessments that include personality, interests, values, and aptitude/skills testing. Our coaching sessions can help you uncover your passions and take your career or job search to the next level.
Schedule Appointment with Career Coach

Receive Results and Debrief

Discuss Next Steps for your Future Goals
Career Assessment and Coaching Catalogue
Changing your career trajectory or trying to figure out life after secondary school? Our coaches and assessment tools are here to help you make informed career decisions.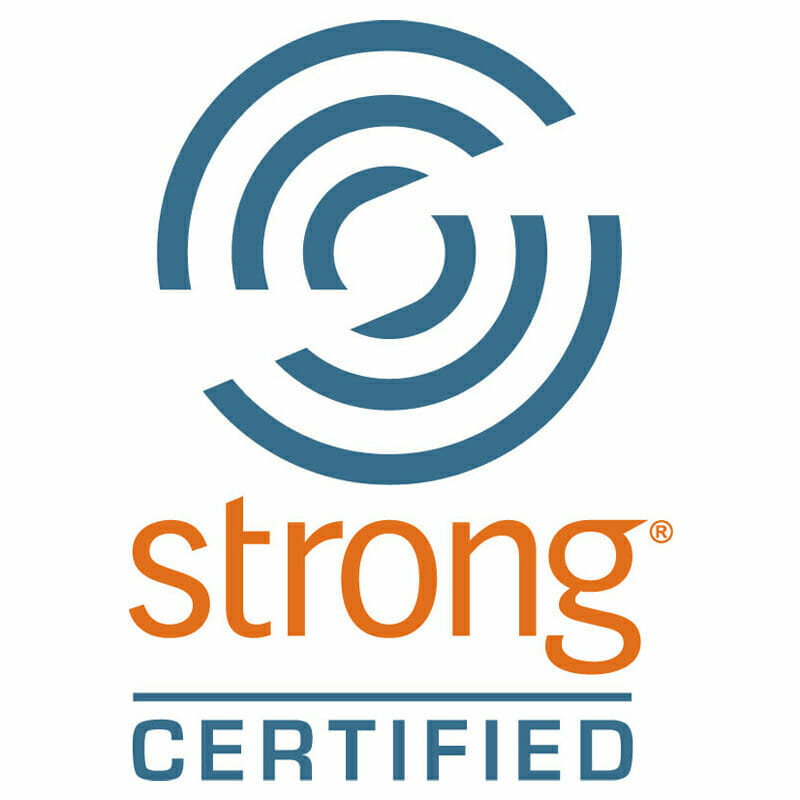 Strong Interest Inventory
Links your interests and preferences to various jobs, work settings, and careers…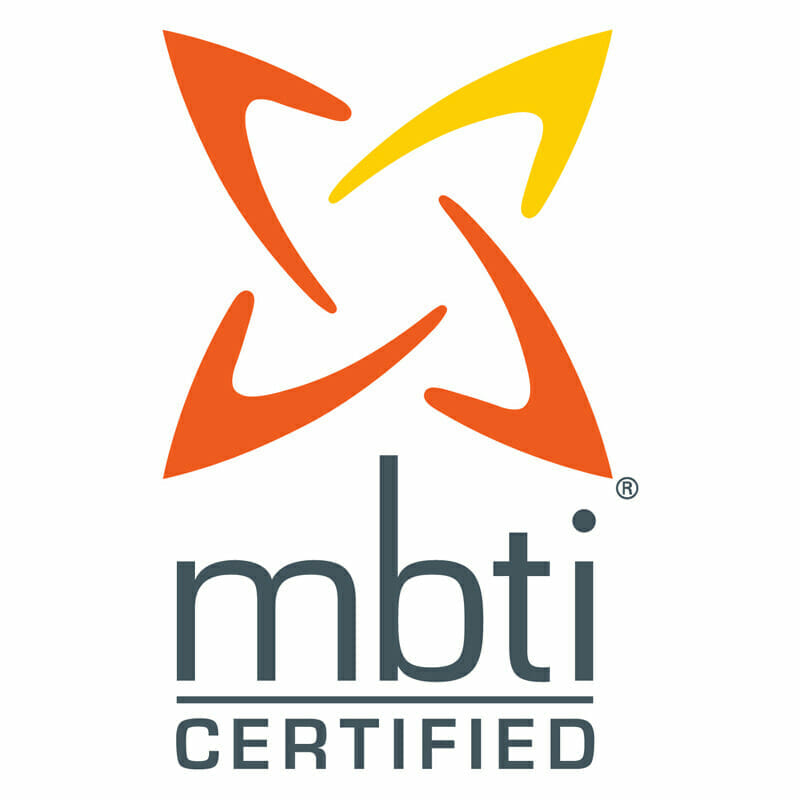 Myers-Briggs Type Indicator (MBTI)
Helps identify a person's personality type, strengths, and preferences…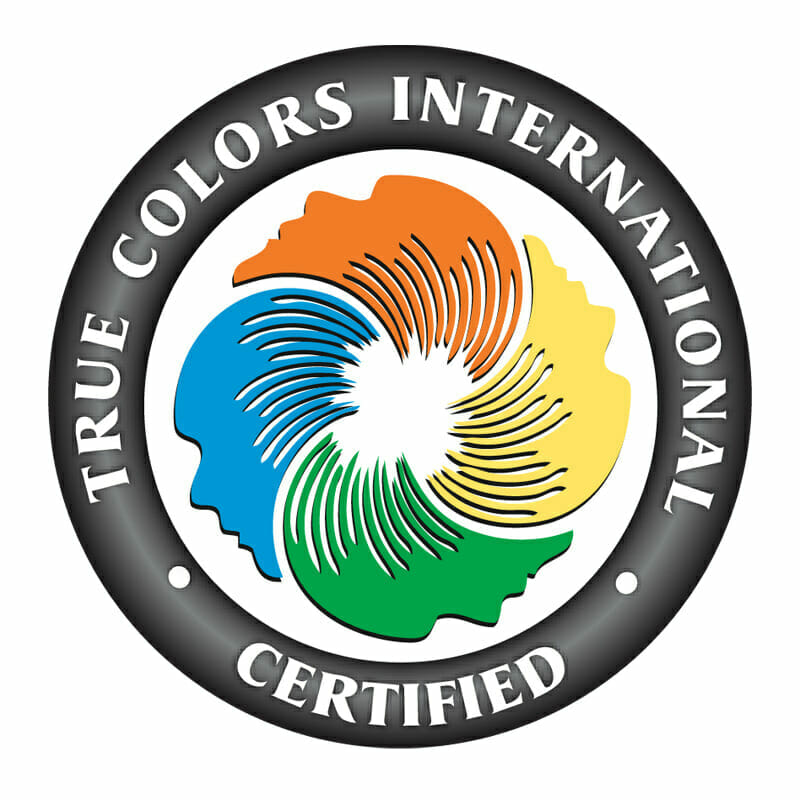 True Colors
A model for understanding yourself and others based on your personality temperament…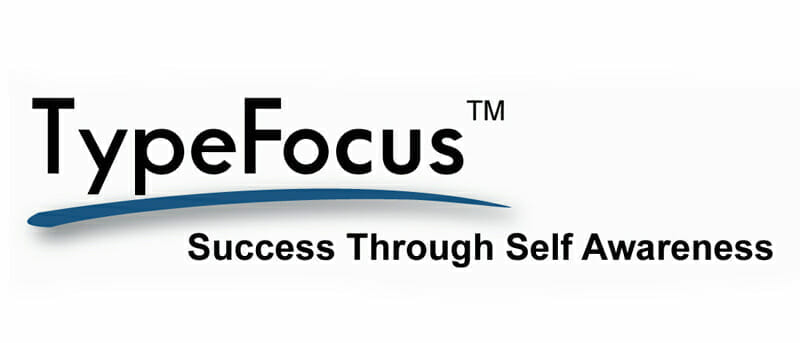 TypeFocus
Five customized reports meant to help you understand yourself better – professionally and personally…
COPSystem
Uncover your values, interests, and abilities through three assessments…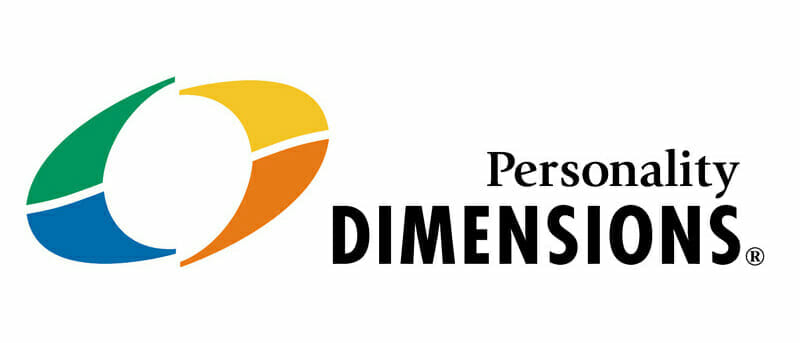 Personality Dimensions
Understanding yourself and others so you can be more effective in your relationships, your work, your life…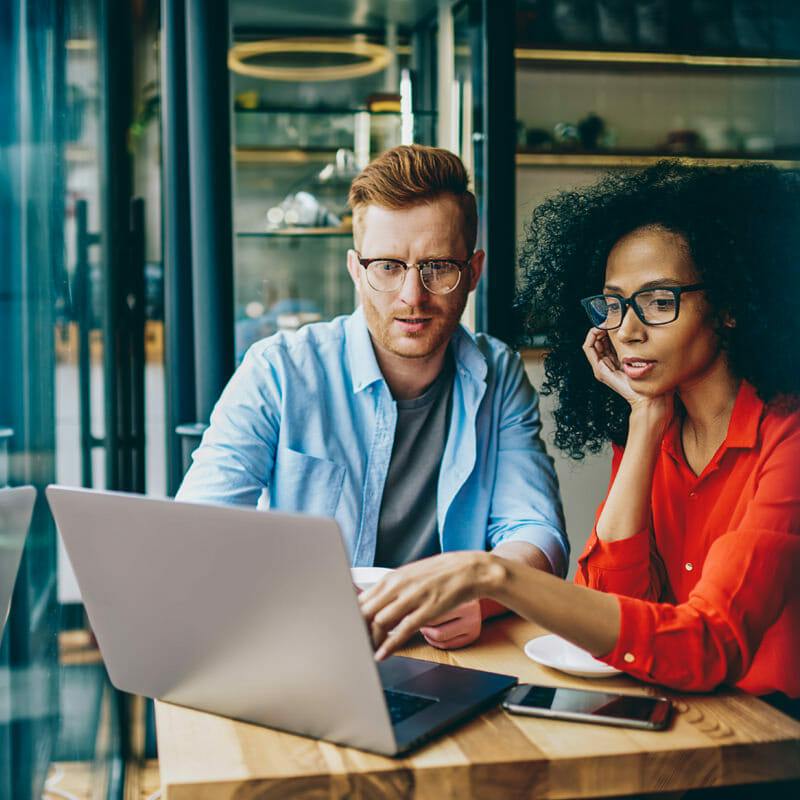 Career Decision Making Program
Making career decisions that make sense for your future…
Vocational Assessment for Students
Helps you make the best, most self-informed decisions for your future…
Job Market Analysis
Find the market insights you need to reach your career goals.…
Why Choose Us?
"It really was the best decision for me in using the services at Agilec. The staff were fantastic and really have your best interest at heart. I would highly recommend them to anyone. Thank you very much!!"
Unsure of which service is right for you?
Subscribe
Sign up to receive our emails containing the latest news and information.
By submitting this form, you give consent for Agilec to contact you through the email provided. Your email is safe with us. We will never sell or share your personal information to third parties. You may unsubscribe from our emails at any time.