Are you ready for your next interview?
Practice makes perfect. We can help you prepare and polish your skills by arranging a customized mock-interview with questions related to your field based on the job posting and your resume. Following the mock-interview, we will assist you in developing strong interview answers and provide you with written feedback within 48 hours.
Interview Preparation Catalogue
Whether this is your first interview or you are a professional looking to fine tune your skills, we can boost your chances of landing that next big opportunity by helping you build confidence, identify strengths, and eliminate the competition. We will help you and your skills shine.
Video Conference Interview
Mock interview held over…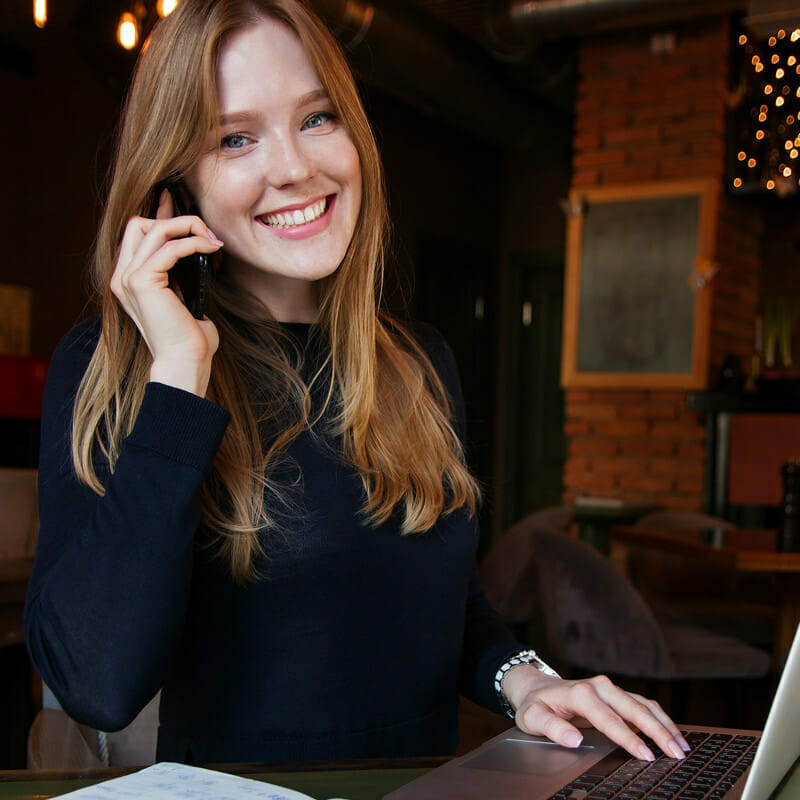 Telephone Interview
Helps you get past the initial phone screening…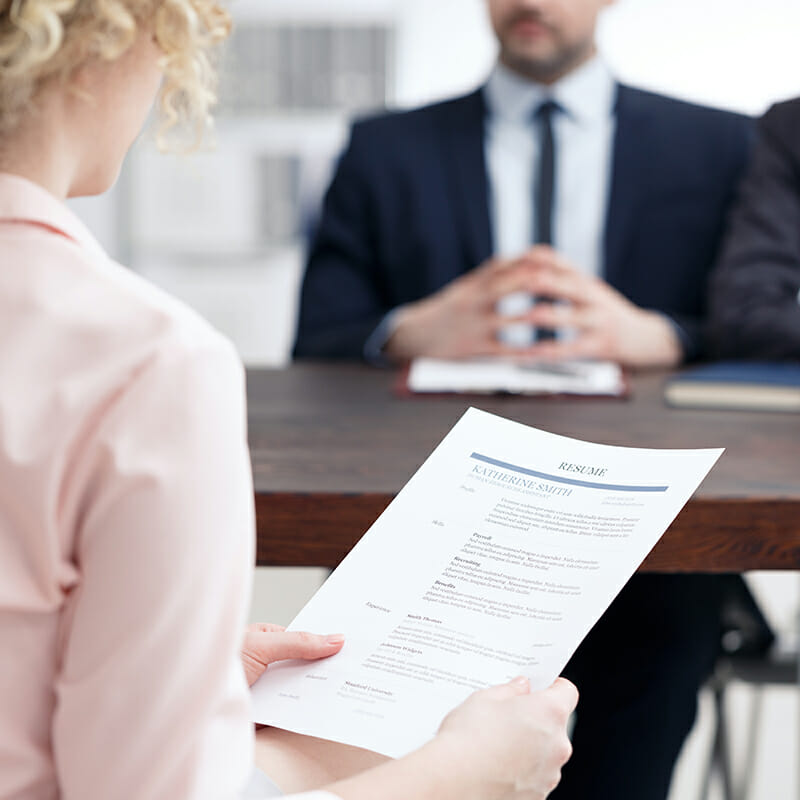 One-to-One Interview
Practice your interview skills in-person with a coach…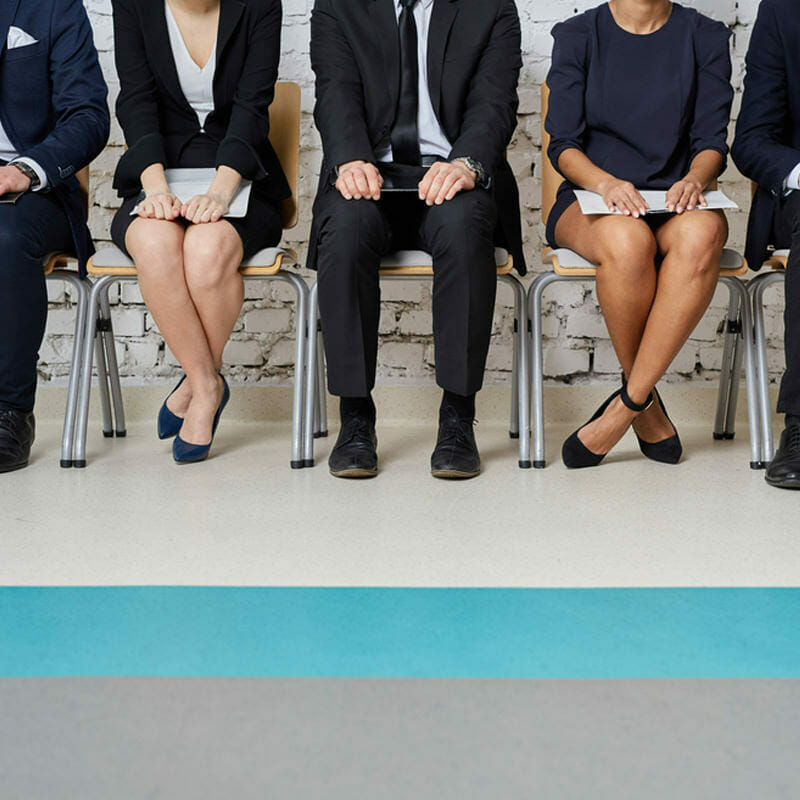 Panel Interview
Practice your skills with a panel of 2-3 interviewers…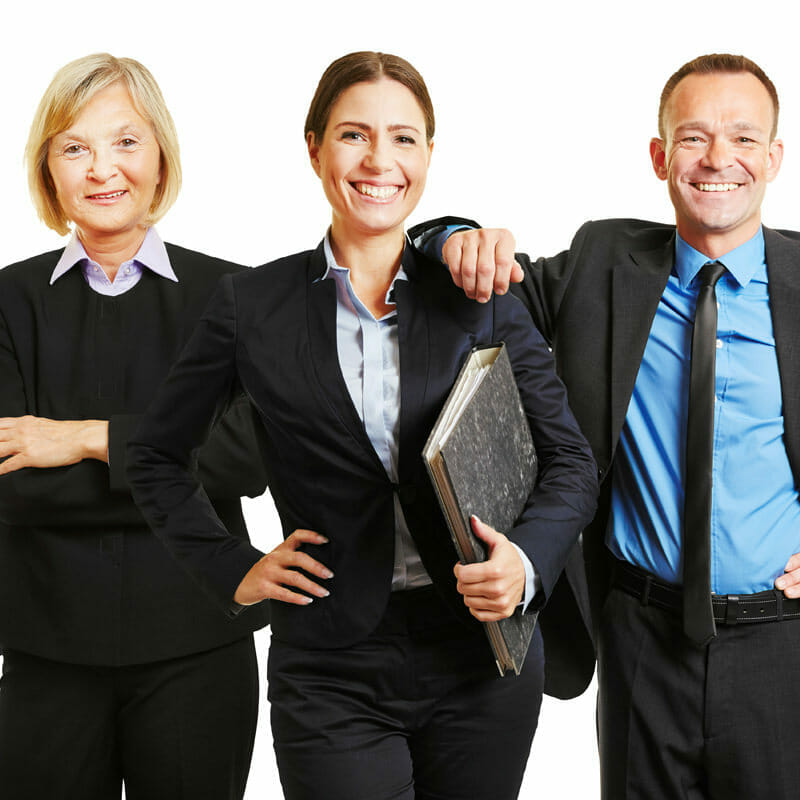 Coaching
Interview coaching sessions help you fine tune your interview skills…
Why Choose Us?
"No words can ever express my gratitude… thank you so much! A zillion thank you!"
Unsure of which service is right for you?
Subscribe
Sign up to receive our emails containing the latest news and information.
By submitting this form, you give consent for Agilec to contact you through the email provided. Your email is safe with us. We will never sell or share your personal information to third parties. You may unsubscribe from our emails at any time.