Career Services for Students
A wide range of tools and services to help you reach your career goals.
As a student, you are in a unique situation. Perhaps you're unsure of what your future holds after graduation. Maybe you're finishing up your studies or, it could be that you're searching for part-time work to help support you while you're still in school.
Whatever your situation, we're here to help.
Schedule First Appointment

Create a Personalized Plan

Get Started Toward Your Goals
Career Services for Students Catalogue
We offer a wide range of career services specifically designed for students. We can help you with a strategy to set you on the right career path, prep you for interviews, aid in your job search, and so much more.
Student Resume
Make the move from school to work…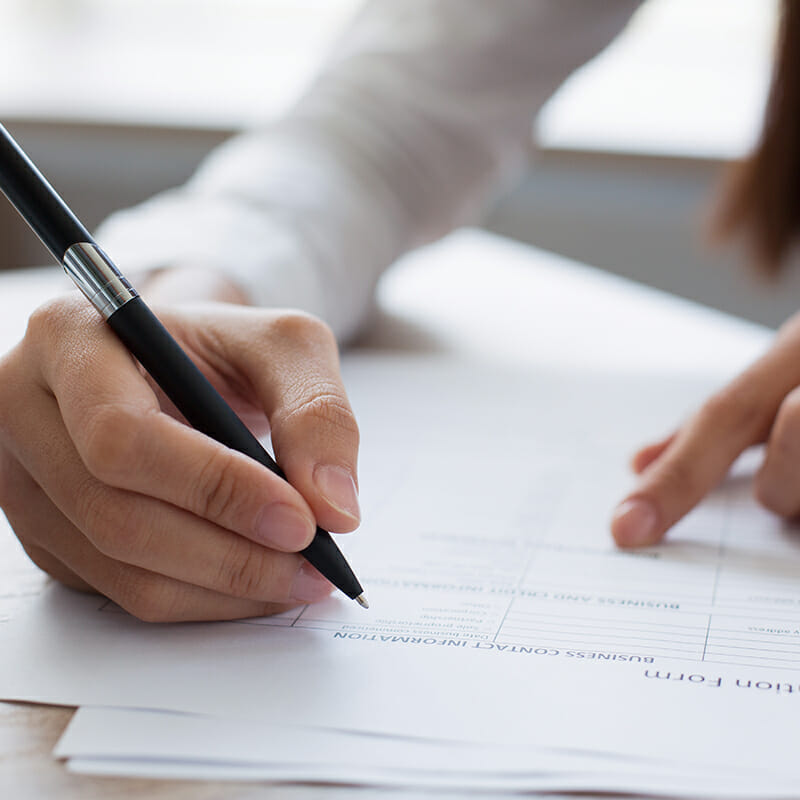 Cover Letter
Your chance to create a great first impression…
Thank-You Letter
Leave a lasting, positive impression…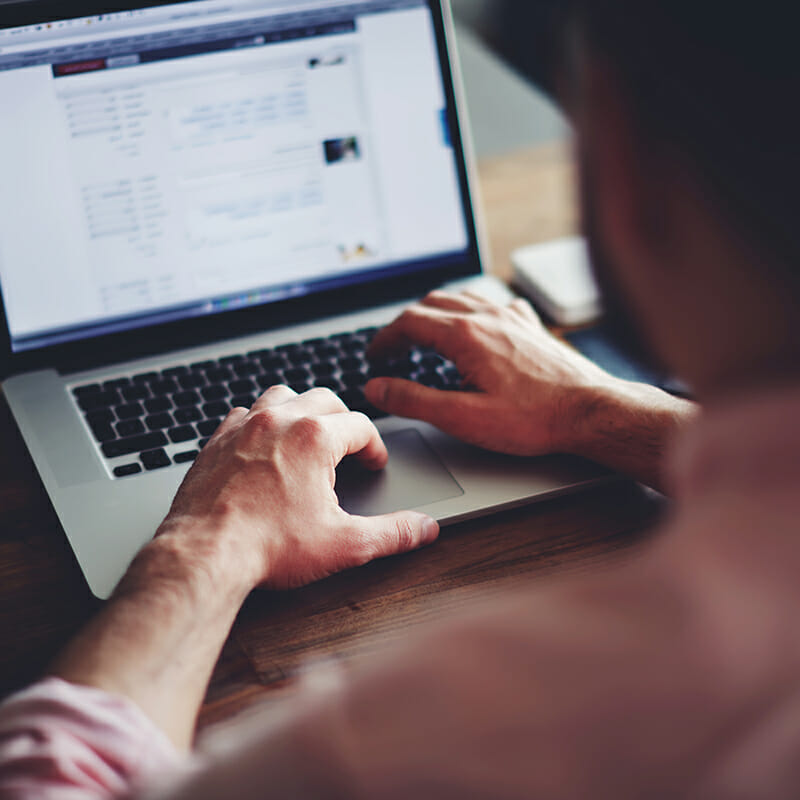 LinkedIn Profile
Create your professional online presence…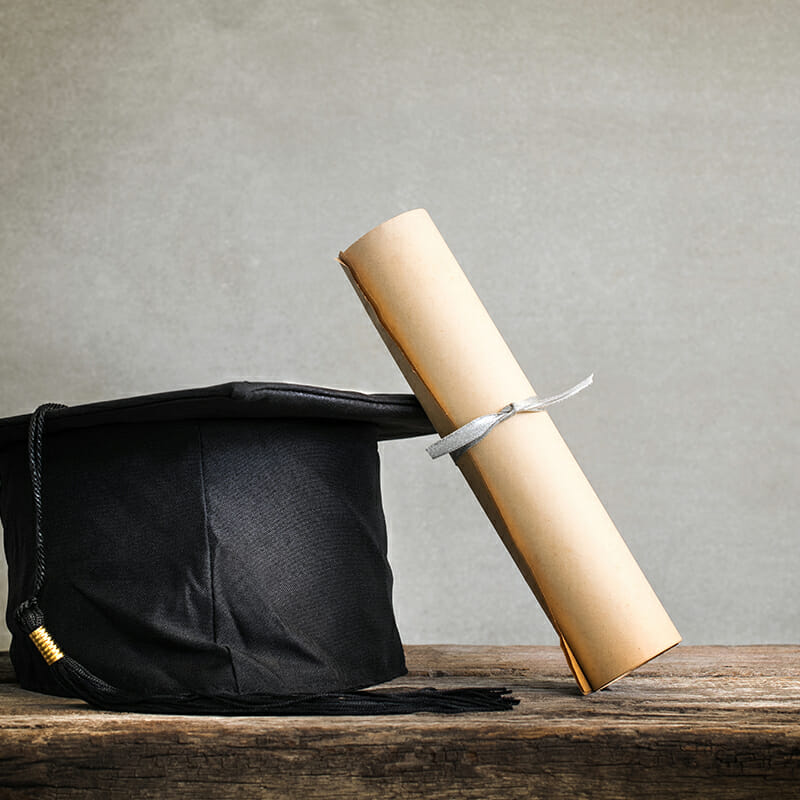 New Graduate Application Package
Everything you need to launch your career in the right direction…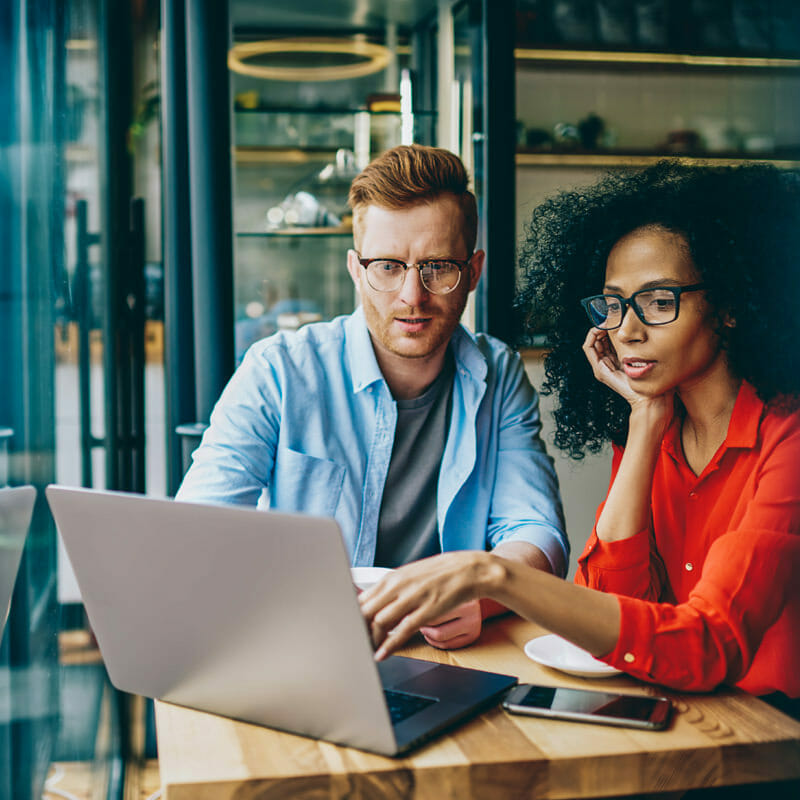 Career Decision Making Program
Leave a lasting, positive impression…
Vocational Assessment for Students
Leave a lasting, positive impression…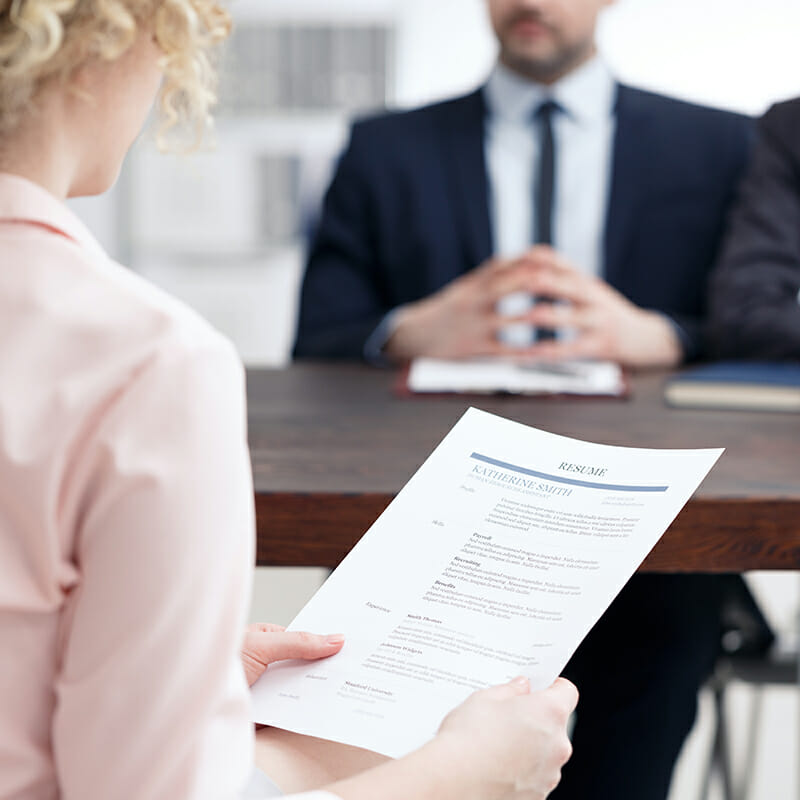 One-to-One Interview
Practice your interview skills in-person with a coach…
Why Choose Us?
"Very helpful, knowledgeable and quick with their reply. Got a lot of compliments on how well the resume and cover letter were done."
Unsure of which service is right for you?
Subscribe
Sign up to receive our emails containing the latest news and information.
By submitting this form, you give consent for Agilec to contact you through the email provided. Your email is safe with us. We will never sell or share your personal information to third parties. You may unsubscribe from our emails at any time.