Career Transition Services
Whether you are looking for your next adventure or making a career move, our services are designed to support you through your career changes.
Resume, Cover Letter, and Document Development
Show off why you are the right fit and get one step closer to that job you want.
Interview Preparation
Practice makes perfect. We can help you improve your interview performance.
Career Assessments and Coaching
Still deciding about what kind of job or career you want? We'll help direct you to plan your future.
Career Transition Packages
Our tailored packages are designed to help individuals move forward with their lives after a job change.
Career Services for Students
School to work, or still trying to decide? We are here to help with assessments, analysis, and coaching.
Job Market Analysis
Looking for information before you make a decision? A job market report will provide key insights including jobs, requirements, wage/salary rates, employment trends, and outlooks.
Veterans Affairs Canada
We provide specific Career Transition Services for eligible serving members, Veterans, and their families. We also provide assistance to Veterans to plan for the Education and Training Benefit.
Unsure of which service is right for you?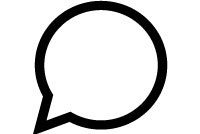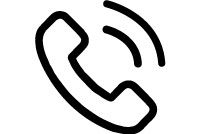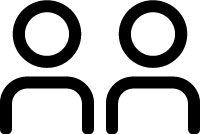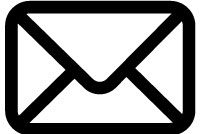 Let's Stay in Touch
Join our mailing list and receive the latest communication from us.
I'm an Individual
I'm an Employer