Career Transition Services
Supporting you through career changes.

Whether you are a business looking to support a departing employee(s) onto their next adventure or an individual looking to make your next career move, our professional services are designed to help you.
For Employers

Change is unavoidable in the corporate world, whether your business is departing an employee or undergoing a restructure where positions dissolve and new opportunities arise. We help employers and their departing/remaining staff move forward when change happens in the workplace.
For Individuals

Career change can be overwhelming and time-consuming. We offer a wide range of professional services related to career change, from resume writing to career assessments, all designed to assist you in landing your next great opportunity.
For Students

We understand the challenges you face and we're here to help you through them. Whether it's applying for your first job or discovering what type of career is best for you, we have tools and services to help you forge your path to successful employment.
What people are saying about Agilec
"Thank you soooo much for all your help. You've been great to deal with and I'll definitely refer the company."
You might also be interested in…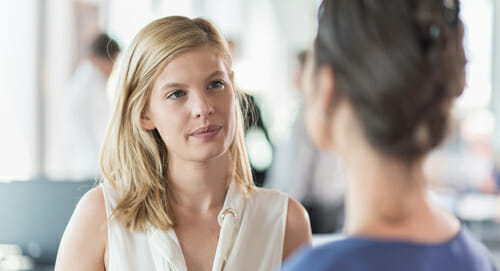 Our tailored outplacement services are designed to help individuals come to terms with job change and move forward with their lives.
Our team provides a range of services for individuals, employers, insurers, and lawyers, including assessments, work hardening, and more.
Whether you're looking for work, or you're looking for workers, we can help you access a number of employment programs and training services offered by the provincial government.
Subscribe
Sign up to receive our emails containing the latest news and information.
By submitting this form, you give consent for Agilec to contact you through the email provided. Your email is safe with us. We will never sell or share your personal information to third parties. You may unsubscribe from our emails at any time.