Vocational Rehabilitation Services
We've spent more than 35 years streamlining our services to bring you efficiently coordinated assessments and services in a timely manner.
We work with:
Insurers  |  Rehabilitation Companies  | Lawyers  | Employers  |  Individuals
We can help you with your vocational rehabilitation needs.
Whether it's providing vocational or functional assessments, setting up work-hardening programs, or developing a customized suite of return-to-work services, we can help.
Vocational and Functional Assessments
When you need a vocational or functional assessment, you're searching for cost-efficiency, reliability, objectivity, and flexibility. And, above all, you need highly-qualified, experienced assessors.
Services include:
Initial assessments
Brief rapid assessments
Psychological assessments
Vocational evaluations
Functional work capacity assessment
In-home occupational therapy assessment
Ergonomic assessment or job demands analysis
Job site analysis
Ergonomic assessments and workstation assessments
Transferable skills analysis
Job Placement and Development
Agilec is a pioneer in this proven approach to workforce reentry. Since 1985, we've provided options to assist workers in their safe return to the workplace.
We offer a range of work hardening and job trial programs throughout Ontario.
Services include:
Work Hardening
Job Trial
Special Work Placement
Supported Return-to-Work
Job Search Training
Job Search Support
Job Development
Job Coaching (functional and cognitive)
Specialized Services
Services include:
Proactive Case Management

Return-to-Work Coordination

Motivational Interviewing and Vocational Counselling

Stay-at-Work Support

Claims Settlement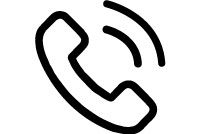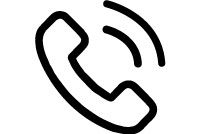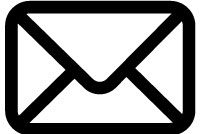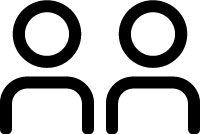 Let's Stay in Touch
Join our mailing list and receive the latest communication from us.
I'm an Individual
I'm an Employer