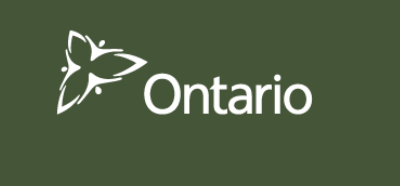 Province Supporting Youth Employment and Small Businesses with New Hiring Incentive April 3, 2018 12:00 P.M. Ontario is helping young people find jobs and supporting employers by providing businesses with financial incentives to hire youth aged 15 to 29. Jeff Leal,...
Subscribe
Sign up to receive our emails containing the latest news and information.
By submitting this form, you give consent for Agilec to contact you through the email provided. Your email is safe with us. We will never sell or share your personal information to third parties. You may unsubscribe from our emails at any time.