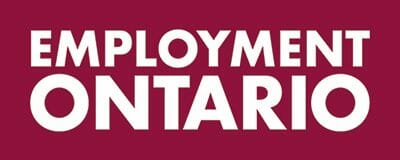 On February 12, 2019 the Ontario Government announced that it will be transforming its employment services to help more people find and keep quality jobs and increase the number of businesses finding the right workers with the right skills. Agilec has been part of the...
Subscribe
Sign up to receive our emails containing the latest news and information.
By submitting this form, you give consent for Agilec to contact you through the email provided. Your email is safe with us. We will never sell or share your personal information to third parties. You may unsubscribe from our emails at any time.