Blog: Government Services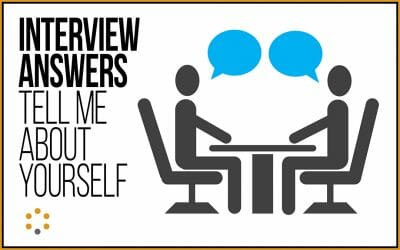 One of the most common questions you'll be asked during an interview will be "Tell me about yourself". This video is going to help you answer that question and start the interview on a positive note. Why do they ask it? They want you to answer this comfortably and...
Subscribe
Sign up to receive our emails containing the latest news and information.
By submitting this form, you give consent for Agilec to contact you through the email provided. Your email is safe with us. We will never sell or share your personal information to third parties. You may unsubscribe from our emails at any time.