News
We're excited to share our expertise and insights with you on a variety of topics related to the employment industry and the services we offer. You can view all on this page or use the buttons below to filter your interests.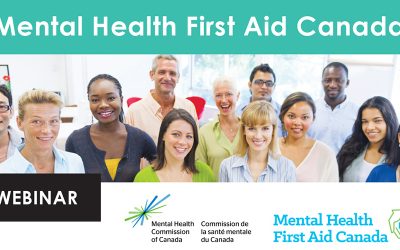 For the first time ever, we are able to offer Mental Health First Aid training to you in a virtual format. Develop the skills needed to help someone who is developing a mental health problem or experiencing a mental health crisis and recognize the following mental...
Let's Stay in Touch
Join our mailing list and receive the latest communication from us.
I'm an Individual
I'm an Employer