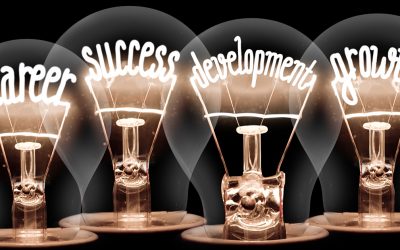 Career Reflections from a Career Coach Note from the author: COVID has us all working in unchartered territory. As most will attest, working in collaboration with staff for so many hours in a day, has us to start to feel like family. To learn more about the profession...
Subscribe
Sign up to receive our emails containing the latest news and information.
By submitting this form, you give consent for Agilec to contact you through the email provided. Your email is safe with us. We will never sell or share your personal information to third parties. You may unsubscribe from our emails at any time.