We have been helping people and organizations across Ontario for over 35 years. Our locations offer a full range of the following services, designed to help you adapt to change, move forward, and succeed.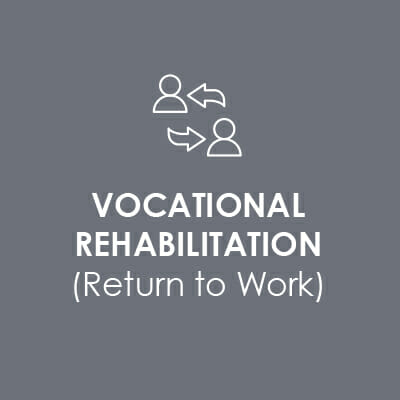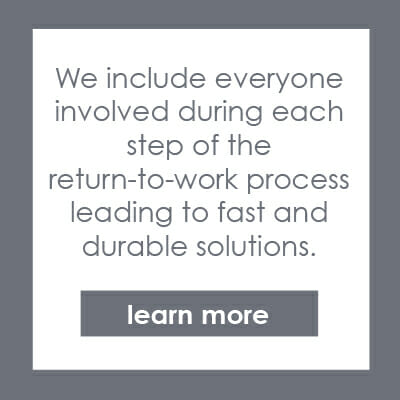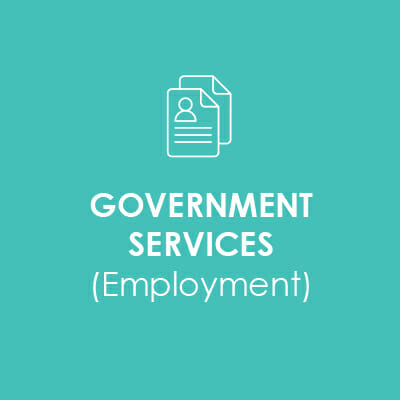 Book An Appointment
You can now schedule an appointment through our online booking app and get easily connected with one of our staff members to discuss your employment service needs.
Contact Information
Innisfil Agilec Office
1070 Innisfil Beach Road, Unit 1
Innisfil, ON, L9S 4T9
(705) 431-2255
Hours of Operation
Monday • 8:30am – 4:00pm
Tuesday • 8:30am – 4:00pm
Wednesday • 8:30am – 4:00pm
Thursday • 8:30am – 4:00pm
Friday • 8:30am – 4:00pm
*For appointments outside of regular business hours, please contact our location to discuss virtual options.
Innisfil
Agilec Office
1070 Innisfil Beach Road, Unit 1
Innisfil, ON L9S 4T9
Workshops and Events
As part of our Government Services, we offer free workshops and events that help individuals prepare and search for employment that is right for them.
Please view the calendar below and click on the events to register.
<<
Dec 2019
>>
Sun
Mon
Tue
Wed
Thu
Fri
Sat
1
2
3
4
5
6
7
8
9
10
11
12
13
14
15
16
17
18
19
20
21
22
23
24
25
26
27
28
29
30
31
1
2
3
4

Employment Ontario ​programs are funded in part by the Government of Canada and the Government of Ontario.
Have any questions?
Click here to fill out our contact form
Subscribe
Sign up to receive our emails containing the latest news and information.
By submitting this form, you give consent for Agilec to contact you through the email provided. Your email is safe with us. We will never sell or share your personal information to third parties. You may unsubscribe from our emails at any time.