Canada Ontario Job Grant (COJG)
Reach your business potential faster by saving thousands of dollars on staff training.

The Canada Ontario Job Grant (COJG) is an employer-driven initiative that offers financial support for employers to offset the cost of training new hires or current employees.

This Employment Ontario ​service is funded in part by the Government of Canada and the Government of Ontario.
A Shared Investment
The Canada Ontario Job Grant will provide you with direct financial support to train new or existing staff. You simply select the individuals you want trained and the training that meets your workforce development needs.
The cost of the training is shared between the employer (1/2) and the Government (1/2), up to a total of $10,000 per trainee. Additional financial support is available to employers with 100 or fewer employees, ratio is employer (1/6) and the Government (5/6).  Those training a new hire may receive up to 100% and up to $15,000. Some conditions apply.
Want to learn more about COJG?
Follow this link for employer questions and answers.
How To Apply

If you're interested in applying for a Canada Ontario Job Grant and need assistance, we can help!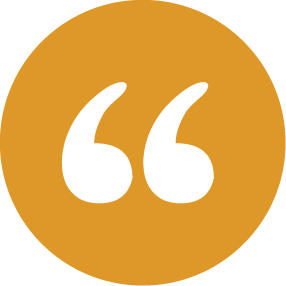 What people are saying about Agilec
"Staff were very helpful in processing the grant. It was very much appreciated and an excellent benefit for small businesses. Thank you again."
You might also be interested in…
From executive training to team development to individualized options, we have a menu of deliveries to help you be successful.
Whether you're looking for work, or you're looking for workers, we can help you access a number of employment programs and training services offered by the provincial government.
Subscribe
Sign up to receive our emails containing the latest news and information.
By submitting this form, you give consent for Agilec to contact you through the email provided. Your email is safe with us. We will never sell or share your personal information to third parties. You may unsubscribe from our emails at any time.