Job search workshops and events that can help you find employment.
As part of our Government Services, we bring free local workshops and events that help individuals prepare and search for employment that is right for them.
These Employment Ontario ​programs are funded in part by the Government of Canada and the Government of Ontario.
Select your location
View our list of locations to find workshops and events in your area.
Second Career Program Information and Application
Recorded workshops and information are available through the following links to our Online Resource Centre.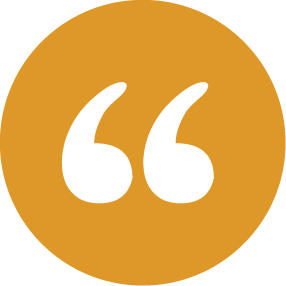 What people are saying about Agilec
"Thank you for the opportunity to learn and grow!"
Subscribe
Sign up to receive our emails containing the latest news and information.
By submitting this form, you give consent for Agilec to contact you through the email provided. Your email is safe with us. We will never sell or share your personal information to third parties. You may unsubscribe from our emails at any time.