Helping people and organizations develop their potential is what we do.

*The stats displayed on this page are from January 1st to December 31st, 2019.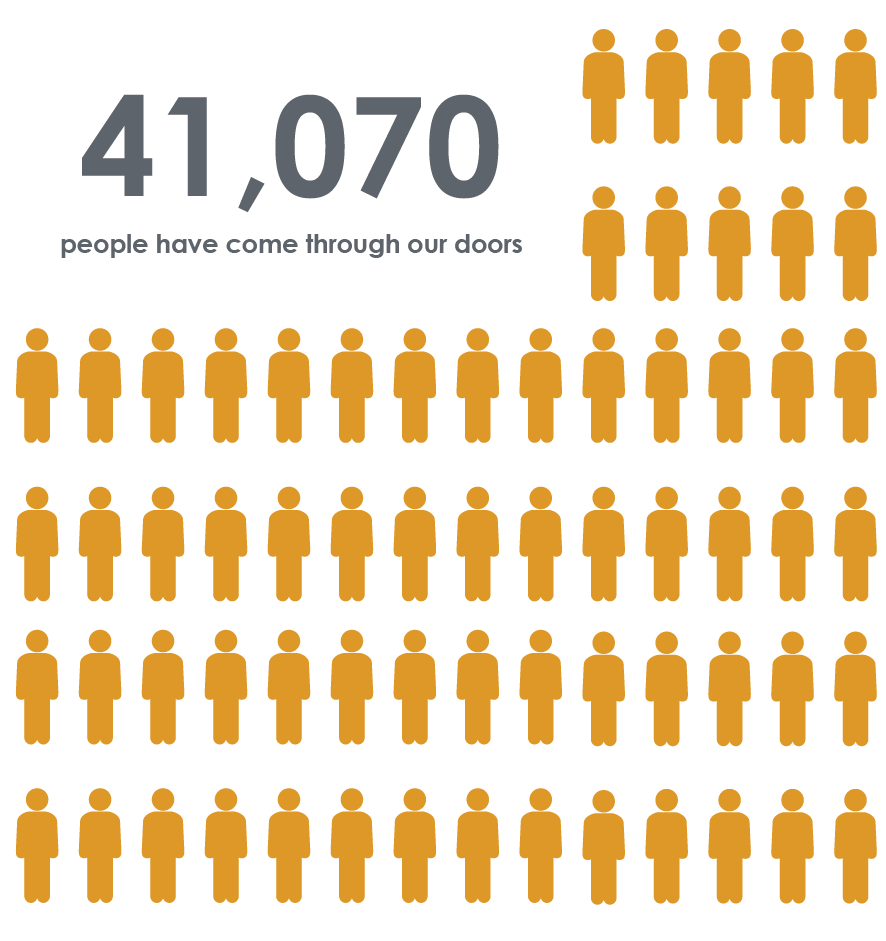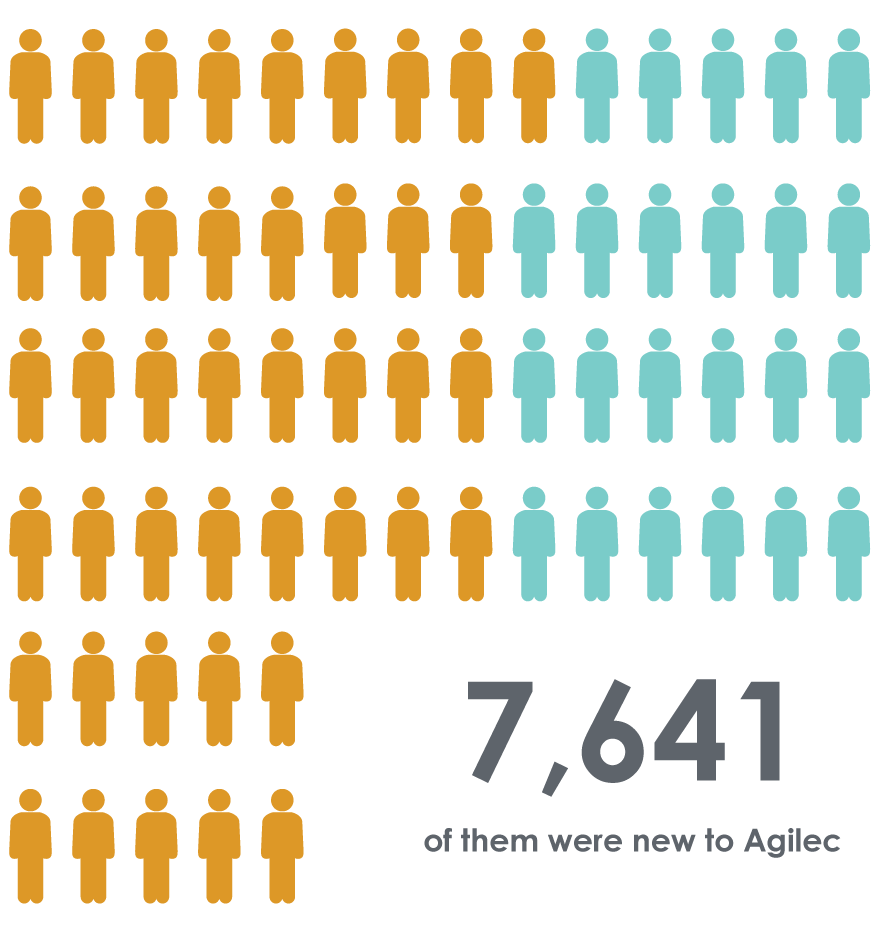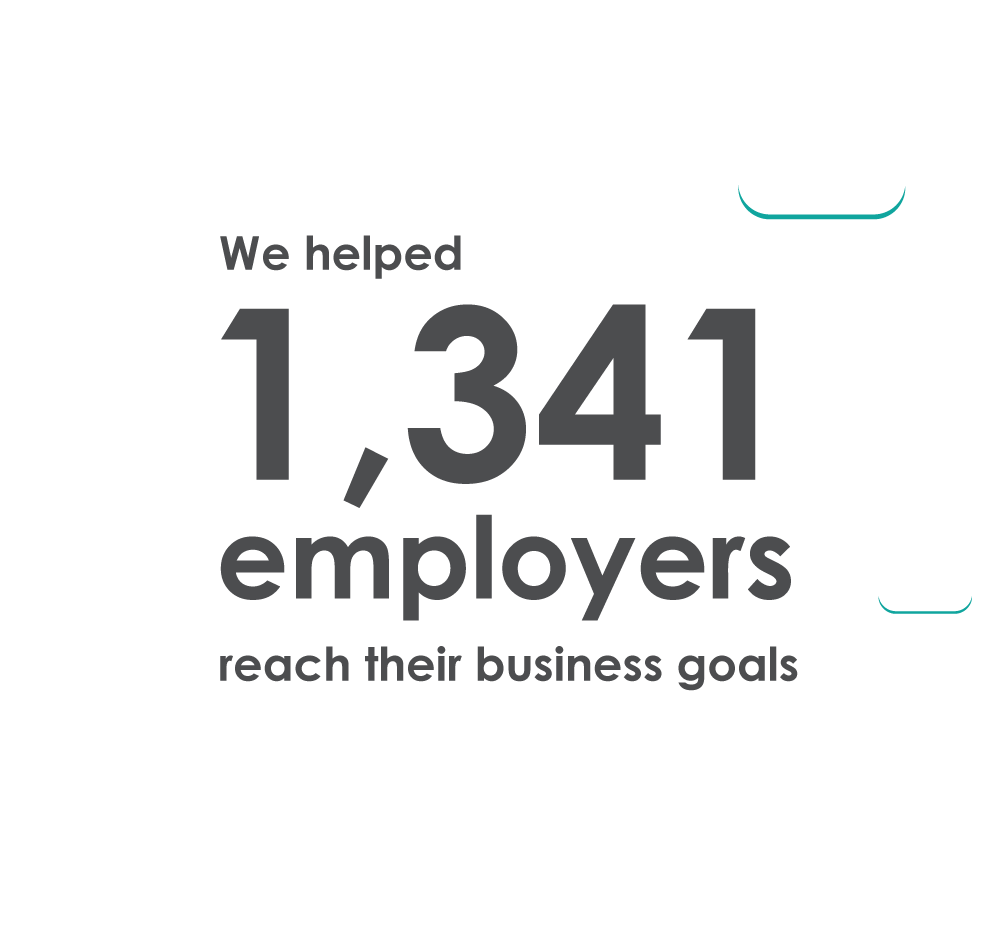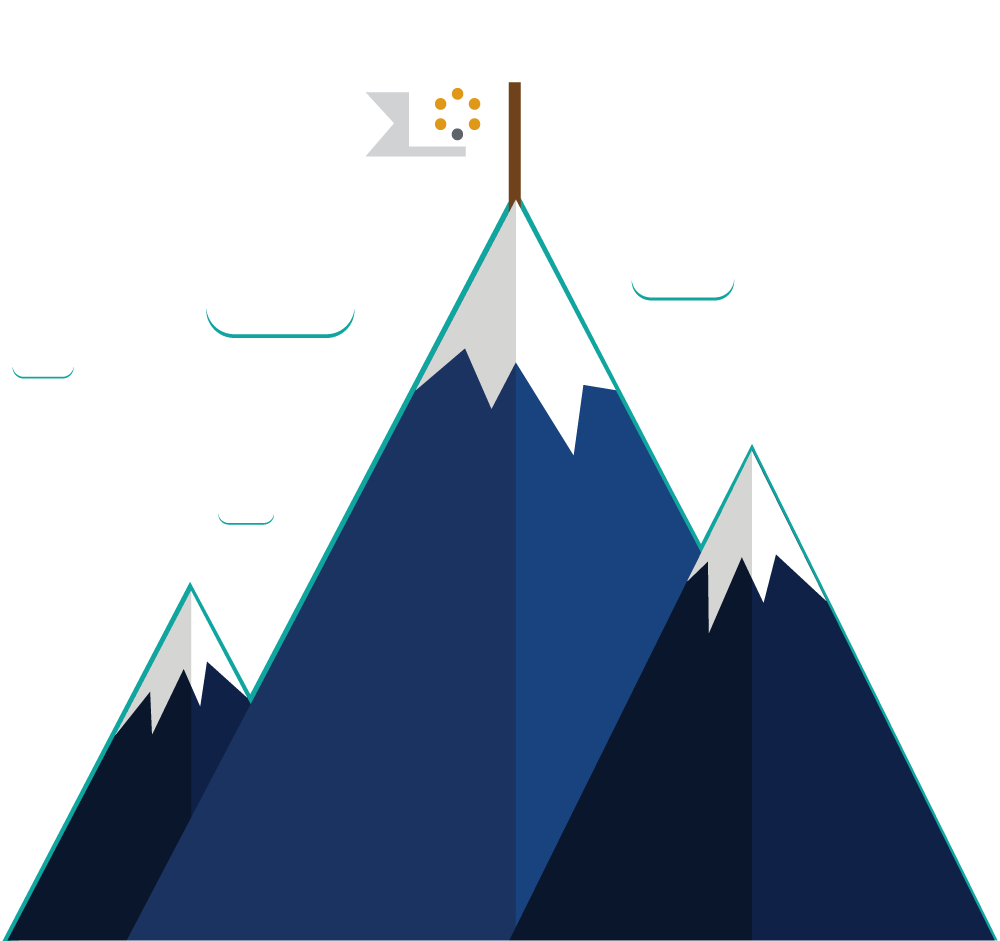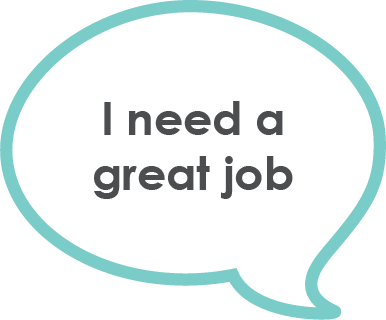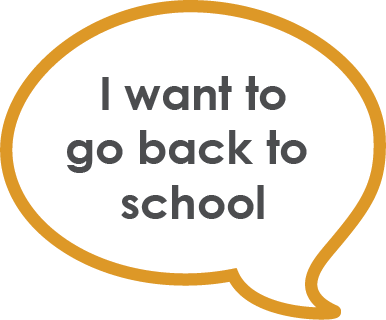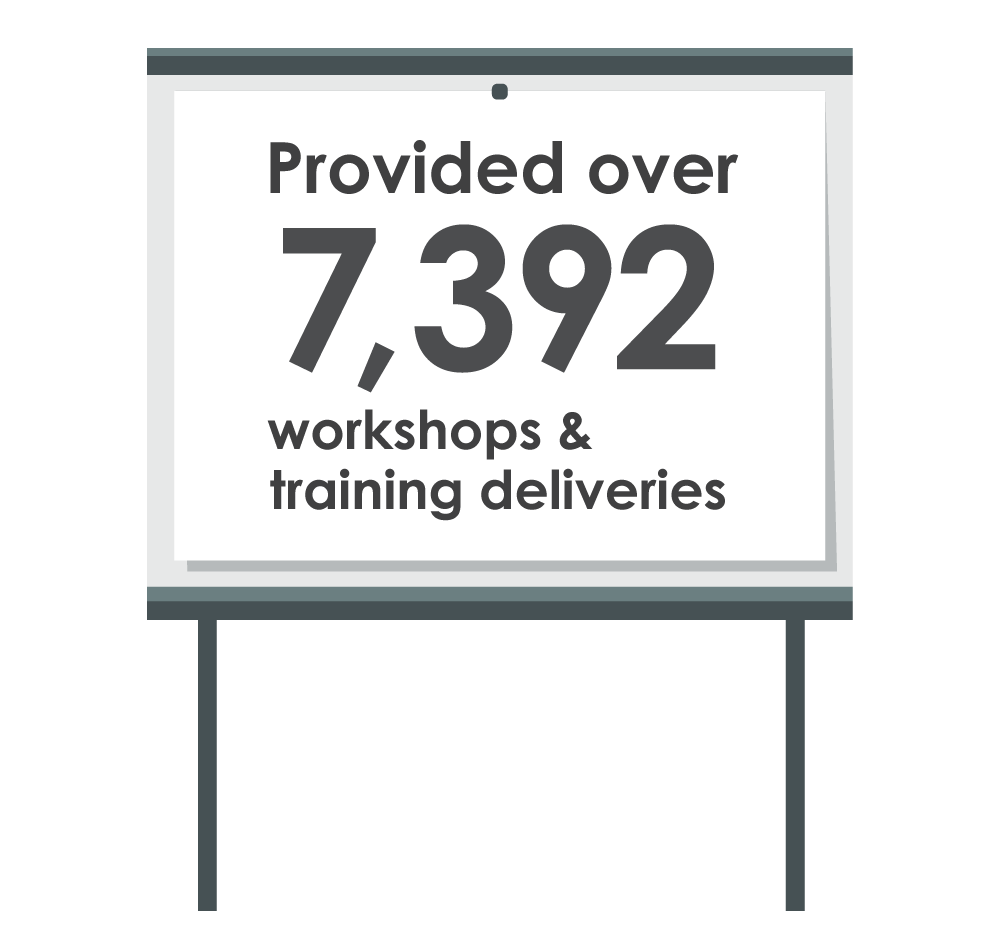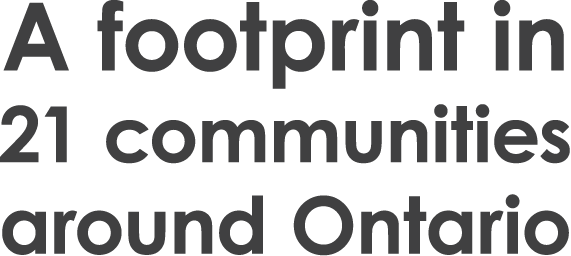 Subscribe
Sign up to receive our emails containing the latest news and information.
By submitting this form, you give consent for Agilec to contact you through the email provided. Your email is safe with us. We will never sell or share your personal information to third parties. You may unsubscribe from our emails at any time.