We have been helping people and organizations across Ontario for over 35 years. Our locations offer a full range of the following services, designed to help you adapt to change, move forward, and succeed.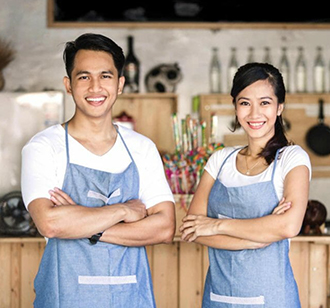 Government Services
We act as a liaison between job seekers, employers, and the valuable services offered by the government.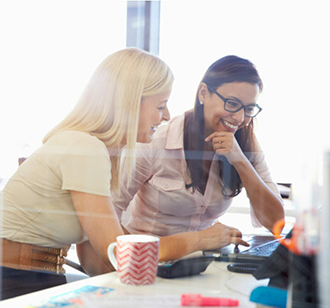 Professional Services
We use a fast, sustainable, empathy-centred approach to help people and organizations develop their potential.
Vocational Rehabilitation
Vocational Rehabilitation
We include everyone involved during each step of the return-to-work process leading to fast and durable solutions.
Book An Appointment
You can now schedule an appointment through our online booking app and get easily connected with one of our staff members to discuss your employment service needs.
Contact Information
Bracebridge Agilec Office
195 Wellington Street, Unit 11
Bracebridge, ON, P1L 1C2
(705) 646-0475
Hours of Operation
We are pleased to offer drop-in service on:
Tuesdays and Thursdays • 9:00am – 3:30pm
Our services are also available by appointment on:
Monday to Friday • 8:30am – 4:30pm
Bracebridge
Agilec Office
195 Wellington Street, Unit 11
Bracebridge, ON P1L 1C2
Workshops and Events
As part of our Government Services, we offer free workshops and events that help individuals prepare and search for employment that is right for them.
Please view the calendar below and click on the events to register.
Better Jobs Ontario Program (formerly Second Career)

Better Jobs Ontario provides skills training and financial support when you qualify.
Click the button below for on-demand program information available in our Virtual Resource and Information Centre.
We have more available for job seekers and employers!
Take an OnDemand course  |  Download helpful documents |  Find links to essential services |  Connect directly with one of our staff
Have any questions?
Click here to fill out our contact form
Subscribe
Sign up to receive our emails containing the latest news and information.
By submitting this form, you give consent for Agilec to contact you through the email provided. Your email is safe with us. We will never sell or share your personal information to third parties. You may unsubscribe from our emails at any time.